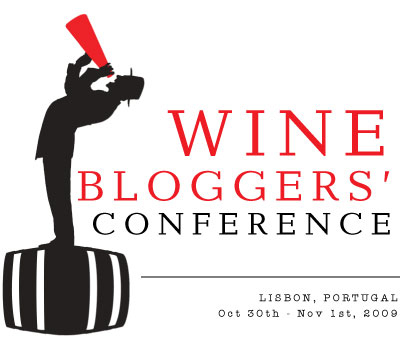 Look ma, I won me an award!  And its drinkable!
I'm stoked to announce that my piece entitled "Portugal: the Land that Time Forgot" has been selected as a second place winner for the European Wine Blogger's Conference awards.  Looks like my time traipsing through the streets of Europe with a backpack on finally paid off in the form of a tasty case of Portuguese wine coming to my doorstep.
Organized by Catavino, Viniportugal and Dunn Robbins, events were held in NYC and California to reach out to bloggers and spread the word about the vinous delights coming out of Portugal.  It was a pretty great way to leverage social networking, rally the blogosphere and a great excuse to gather a bunch of wine geeks under one roof for some joyous carousing.  Afterwards, bloggers submitted pieces for a contest to win a trip to Portugal and the rest is history.
All that being said, I'm excited to be amongst a great group of winners, so be sure to check out their pieces….oh, and party at my place.  I'll keep a bottle open for you…