Cabernet Sauvignon, Cape Winemakers Guild, Kanonkop, 1997, Stellenbosch
(14% Alc)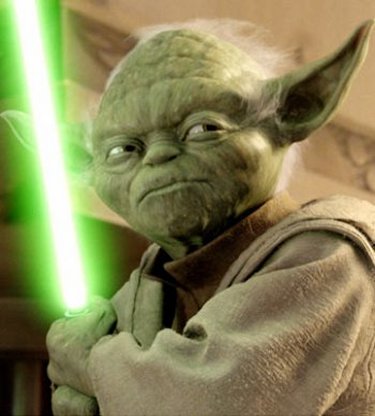 What if Yoda made wine?  And what if instead of focusing on intergalactic peace, the Jedis gathered to taste through barrels of Pinotage and hammer out the intricacies of pruning and soil characteristics?
And what if after hours of intense debate, they chose their favorite wine from that year's vintage to represent them all?
Well, it does happen…and once a year.  But its not in Tatooine where you'd suspect, but in the land of South Africa.  I present to you: the Cape Winemakers Guild.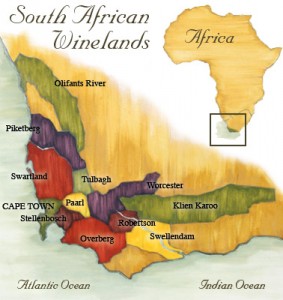 Once a massive player on the world stage (the Constantia Muscat-based dessert wines were once considered the finest in the world), South Africa's wines fell into the abyss for much of the 20th century.  Beginning in the 1980's, however, they began to rise triumphantly again and have continued their steady march to today.
Now firmly rooted amongst the best in the world, South Africa is one of those wine regions that produces great quality at killer prices.
And this week, I was fortunate to taste some of their finest bounty with Abrie Beeslaar, winemaker from Kanonkop estate in Stellenbosch when he unleashed a flurry of their wines at Terroir.  From Pinotages to Paul Sauer Cabernets, they were all sick, but one stood out: the Cape Winemakers Guild 1997.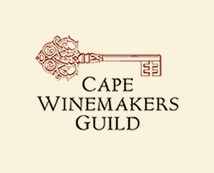 Sort of akin to the military's Delta Force, the CWG is a select group of top winemakers whose mission it to hone, finesse and extract the purest vinous expression of South African terroir possible in their wines.  No doubt meeting in secluded chambers deep in mountain crevassses, and traveling by Black Hawk helicopters in the dead of night, the Guild remains invitation-only with a current membership of about 36 wine producers.  The requirements?
1)  That you're bad ass with your fruit
2)  That you've been producing outstanding South African wines for at least 5 years.
3)  That you can lift an X-wing Starfighter out of a bog sheerily by using your mastery of the Force.
Each year, members submit up to two wines from their best barrels, the group tastes them in a blind sampling and then chooses their top wine to be bottled as the Cape Winemakers Guild selection.  I was struck speechless when I tasted the CWG Kanonkop 1997.  Wow.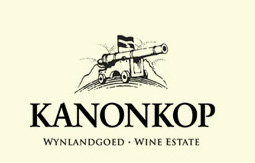 Made of a blend of 80% Cabernet Sauvignon, 10% Merlot and 10% Cabernet Franc, it is the same makeup as the 1997 Paul Sauer Cabernet Sauvignon, yet blended from only the best barrels of the vintage.
Upon first sniff, hypnotic notes of cedar, eucalyptus, red raspberry, blueberry and dusty cherry set my senses ablaze.  These flavors unfold on the palate, as well, and most notably, the wine has a mouth-watering acidity that takes you through a soft tannic journey then leaves your mouth bone dry and yearning for more.
Let me just state that I'm relieved the Cape Winemakers Guild is using their powers for good rather than for evil.  And who needs a wine key when you've got a light saber?