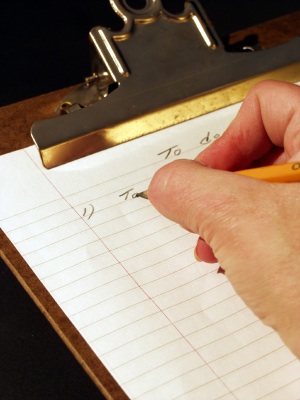 Sometimes you gotta do your homework.  And when it comes to beer drinking, this ain't homework you'll go into kicking and screaming.
In an attempt to further my beer education, I caught a ride to Brooklyn's Bierkraft and began grabbing single bottles of anything that looked unfamiliar or whispered my name in a sweet Irish brogue as I walked by it on the shelf ("Psst, O'Flaherty, you wee bastard, pick me…free me from my shelfish prison…").  I ended up with mostly an array of bizarre Belgian, Italian and French beauties.
But I also focused on two styles in particular:  Porters and Pilsners.  Admittedly, and somewhat surprisingly, I rarely find myself ordering up a pint of these two types of beer.  And so it was, that I walked out on a fine Friday afternoon with 24 random beers, including 4 Pilsners and 3 Porters.
The mission?  Get savvy on the history and nuances of these styles to better understand them and then declare a winner.  (Note:  all winners will be gloriously displayed on my kitchen table for 48 hours and will get a silent nod of acknowledgement as I pass by).  The beers were poured by my trusty co-brewer (aka my wife) while I was in the other room, so I would be completely objective in the tasting.  Now, let the homework begin.
PILSNERS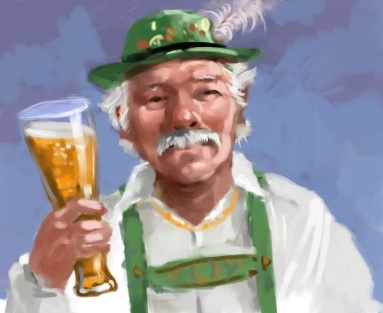 First brewed in the Czech town of Pilsen in Bohemia, Pilsner is one of the most popular styles of lager beers in Germany, and in many other countries (you ever heard of Budweiser?  Yep, an "American-Style Lager" which is a lighter version of the original Czech Pilsner).  Classic German Pilsners are light straw to golden yellow in color with a nice dense and rich head.  They are generously hopped with a spicy herbal and floral aroma and flavor with a bitter, dry finish.
The Contenders:
PORTERS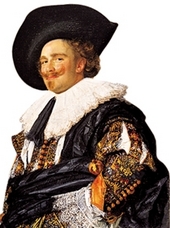 Let's travel now to London, where the development of porters evolved.  A dark-colored style of beer, the name "Porter" was first used in the 18th century because of its popularity with the street and river porters of London.  A few styles emerged, with the Stronger Porters being called "Stout Porters" or "Extra Porters", which would eventually become simply "Stouts".  Porters are generally brewed with dark malts with balanced use of hops and an average alcohol in the 4%-7.5% range.
The contenders:
Smuttynose, Robust Porter, New Hampshire (5.7% alc)
Avery, New World Porter, Colorado (6.7% alc)
Geary's, London Style Porter, Maine (4.2% alc)
And the winners after a rigorous, laughter-filled tasting were:
PILSNERS
PORTERS
Don't worry, Mrs Stevenson, my dog didn't drink my homework this week, it's right here!  Now can I go out for recess and have a pint?