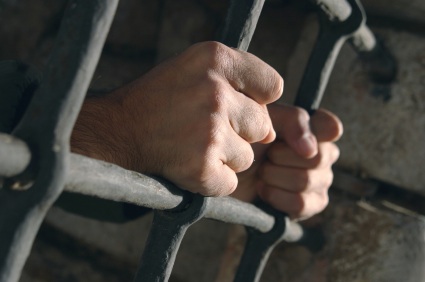 Well, its now official.  The twelve crafty wine fakers have gotten the French gavel and its off to prison for some and hefty fines for others.  As I wrote last week, E&J Gallo was sold a ridiculous amount of fake Pinot which was passed off on the world as Red Bicyclette Pinot Noir, which was in fact anything but.  After a year of investigations, the twelve culprits faced the music this week.
All in all, its thought that 18 million bottles of fake Pinot hit the market, mostly in the US.  The profits were huge for the swindlers, who are estimated to have reaped a combined profit of 7 million euros (approx. $9.5 million).  The odd thing?  Not a single US consumer complained.
But those in the Languedoc are angry; especially the judge, who declared, "the scale of the fraud caused severe damage for the wines of Languedoc for which the United States is an important outlet."
Fines range from approximately $2,000 to $250,000 and some will spend one month to six months in jail.  The damage to the Red Bicyclette brand is pretty catastrophic and I'm curious to see Gallo's next move.  According the their website, they are "deeply disappointed."  Yeah.  That's the understatement of the year.
I'm still eager to know:  How did this go unnoticed by Gallo?  And for so damn long?  And what exactly was in those bottles of Red Bicyclette Pinot?  We may never know…
I say we do the prison guards in France a favor and save them some money by replacing the convict's afternoon foie gras snacks with some good old American Spam pucks.  I wonder if they'd notice the difference?