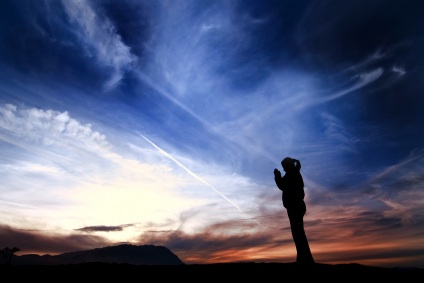 Leflaive.  Palacios.  Joly.  DRC.  The list of heavy-hitter winemakers who've embraced Biodynamic farming goes on and on.  In fact, if I had an ever-ticking stopwatch like the one at Union Square, it just might accurately reflect the number of biodynamic wineries popping up each day.
I recently had a piece published on Palate Press entitled, "Biodynamic Vineyards: Cosmic Bridge or the Turf of Witch Doctors?", which has lead to some interesting reactions (see the "comments" section).

The word "biodynamic" has been bandied about the biz for years and, while mostly misunderstood, it has become a buzz word in the wine world.   As consumers get more "green-savvy" and clamor for the latest and greatest, most organic and eco-friendly foods and wines, one sees it and hears it everywhere.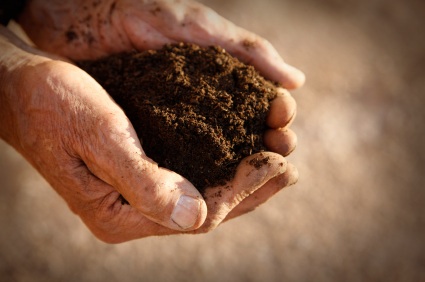 Before a couple of months ago, I actually knew very little about the actual processes behind biodynamic farming.  But when I was appproached by Palate Press to do an article on biodynamic wines, I wholeheartedly accepted the challenge to learn more.  I had no idea of what I was getting into.
Over the course of writing the piece, my eyes were opened to a fascinating world of madly passionate disciples and angry sceptics who denounced their (seemingly) bizarre ways.  Biodynamics now seems much bigger than "natural" winemaking and, instead, more of a philosophy about the connection of one's grapes to the entire planet and the cosmos surrounding us.  Deep?  You bet your britches.
And, like Nicolas Joly, who I was fortunate enough to help host at Hearth for a tasting of his wines last month, I've begun to wonder if vines are indeed "antennas to the universe"…
I'm excited to share my piece with you all.  Big thanks to Meg Houston Maker, who in addition to being Executive Editor of Palate Press, also writes the great Maker's Table.  She challenged me to dig deeper and to hone my own thoughts on the topic.  I grew to respect her not only as a wonderful editor but as an equally fascinated colleague who became swept up in this beguiling niche of the wine world right along with me.
Am I convert to biodynamics?  I don't know.  Am I more respectful and curiously intrigued?  Absolutely.
What do you think, fair readers?  Feel free to share your comments on biodynamic winemaking here or to comment directly on the Palate Press site.  I'm eager to hear your thoughts…