Well, hip to the hop to the hippity hop.  Looks like I got me a wee bit of press last week.
Maggie Hoffman, of Serious Eats, interviewed me about my job and, among other things, my thoughts on beer lists in restaurants.  (Mom will be proud to hear her son raving about craft beer, walking through raw sewage in the bowels of NYC and finding teenagers shooting up in the bathroom).
Read the article by clicking here: Serious Eats: "A Pint With: David Flaherty, Terroir/Hearth"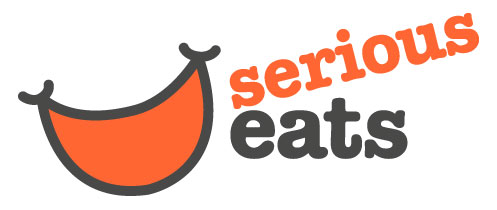 In other news, Grapes & Grains surpassed 3,000 subscribers this weekend and I'm ecstatic.  Let's look at some more stats…
In doing a quick house-cleaning for the summer, I found these were my Top 5 most popular pieces for the month of May (click to read):
And while scrolling through, I discovered that Grapes & Grains is read in over 100 countries.  I wonder what they think of craft beer and artisan cocktails in Iran?
These were the Top 5 countries last month:
United States
The Russian Federation
Canada
Great Britain
Australia
(And on a cool note, Ireland was #6.  My great great grandfather, James Ignatius O'Flaherty would be proud as I'm sure he appreciated a well-poured pint in his day.  That being said, get your ass in gear, Ireland.  I mean only sixth?  Come on, focus!)
There is a lot more in the works for the coming months, including more videos, more libations and more mayhem.
Thanks to all my readers out there; you're the tannins that grip my wine, the foam that tops my beer and the bitters that balance my drinks.
And as always, I love to hear from you.  Keep those comments coming and keep drinking the good juice.