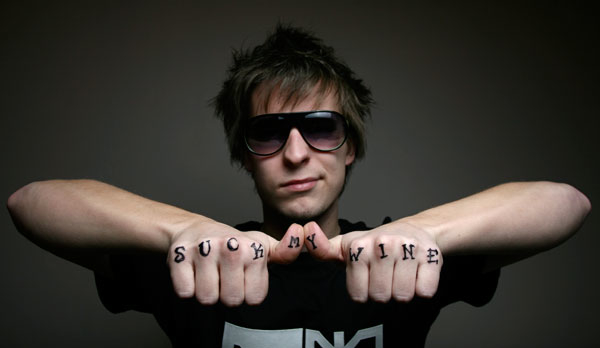 Ilkka Sirén is one hilarious dude.  Although he lives across the globe in Finland, after watching his videos and experiencing his sense of humor, I now consider him kin.
Perhaps my mother spent some time in the Norwegian countries before meeting my father?  But I guess that would make Ilkka more than 40 years old…hmm…okay, you can rest easy, Dad.  And so the mystery of Ilkka and I's connection continues.
Regardless, this wine-loving, fun-loving, world-traveling guy cranks out some great videos.  In this one below, he falls madly and deeply in love with Robert Parker…err…Tigger…err…Robert Parker; not sure which.
*Note: if your kids are devout fans of Robert Parker, please put them to bed before watching…oh, and slap them around a little bit.  They need to get a better idol.