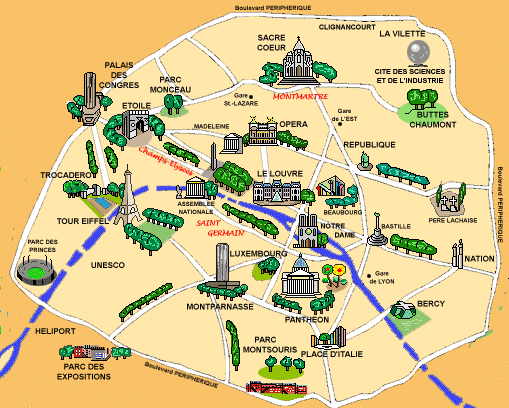 There it stood. The cathedral of Notre Dame.
A foreboding, massive block of granite with ornately carved details covering every inch. Stone figures and vicious gargoyles festoon the walls, looking down on the ever-changing face of Paris over the centuries.
We had just stepped out of the train station and she was our first sight. We were in awe. After running on pure adrenaline for the past few days, our European journey had finally begun.
As the plane descended into Paris, we hit numerous patches of turbulence.  It was like the astronauts of Apollo 13 re-entering the atmosphere after a harrowing journey of obstacle after obstacle. Finally, after countless hoops we had to jump through, we had finally bounded through the last one.
Yesterday, as we sat in a cafe, looking out on the rainy streets, we toasted over a 50 cl pichet of St Nicolas de Bourgueil. As the rain continued, we ordered another. And a Negroni (it was happy hour and we're budget travelers, what would you expect?).
Day one ended with us hitting the pillow like a coal miner after a long shift. Our bodies were exhausted and confused. Getting out of bed this morning was like rousing Dracula from the dead.
Tonight, we go for our first beers in Europe. We're blessed to have this time together.
And to the pigs and grapevines of Europe, be forewarned: we're hungry and thirsty.