We've sung Willie Nelson's "On the Road Again" ten times more than the average Willie fan can muster in a 3-week period.
It's been an interesting transition being away from home this long.  As each day is so dense, a week ends up feeling like a month.  Learning traffic signs in the moment while zipping along at 110 km/h, or ordering sandwiches at a busy shop with a line of people behind us wondering what's the hold-up with the douchebags at the front—I may just have to rethink this upon my return to NYC; I'm totally guilty of this.  "You don't know which way to swipe your Metrocard?!  Get the f out of my way!"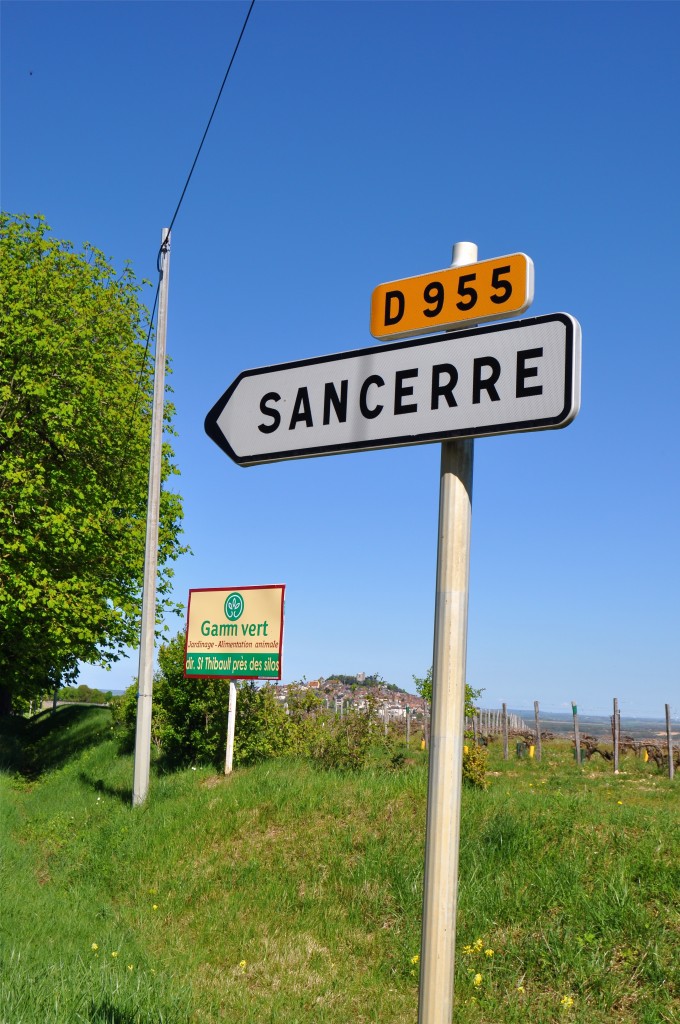 Tonight marks our last night in France (see photo slideshow at bottom).  It's been a whirlwind three weeks.  21 days of learning how to accomplish the basic things like getting from point A to point B ("wait, there are how many train stations in Paris?!"), getting food in the belly ("I haven't a clue what that dish is…sounds like lamb.  Oh…it's apparently…scallops") and a roof over our head ("why is trying to book a hotel in Venice around Easter time so difficult?").
It almost feels like a reversion to childhood.  Wandering around in diapers not knowing anything, but with the added curse of being a wise(ish) adult and knowing you don't know anything.  Trying to communicate today with the pharmacist about needing some "Pepto Bismol" was followed by confused looks and bizarre gestures of me patting my stomach like a deranged Santa Claus.  We've become somewhat confident with certain phrases and words—our "Hello, how are you?" and "Goodbye, have a great Sunday" are particularly filled with zest and assurity.
I think my favorite interaction was last week in the Southern Rhone town of Carpentras.  One gracious hotel host asked me in french what type of jam I would like for my toast.  Confidently, I said with a swagger, "Coffee with milk".  That elicited a nice chuckle from the french couple a few tables away.  Now that I think about it, coffee-with-milk would make an incredible jam for croissants…
It's been a mad dash as we arrived in France with only our accommodations booked in Paris, our first stop.  Our itinerary was loose and we found ourselves trolling through the internet like maniacs to find the next town to crash in with nary a 24-hour window.  Websites like TripAdvisor.com, Booking.com and Rick Steves' online travel forums have become our trusty friends.  We've gotten savvy (amazing what the threat of sleeping in a tiny Peugeot will force a human to conquer) and move into our hotel rooms now like a Special Forces recon team.  Out comes the laptop, the chargers, the converters, the droid phones and the cameras.  Show me a wall plug at 30 meters and I'll tell you if it's compatible or not.
As we're now settling into life on the road (and the fact that we're only still just beginning this long journey), I'm incredibly humbled and grateful.  That we were able to put together the dreams and resources to make it here, will forever serve as a life lesson that if you want something bad enough, somewhere, sometime you can have it.  It may not be exactly what you envisioned from the start, and it may not end up exactly as you had planned, but with a daily commitment to your vision, anything is possible.
Thank you, France, for your incredible hospitality, your beautiful language (which I'll never understand), your history, your culture, your strange breakfasts, your denial of shower curtains, your topless beaches, your cheese courses, your aperitifs, your vineyards, your hilltop towns, your castles, your charcuterie, your breads (holy shit, if I'm offered another bread bowl, I will choke myself), your coffee vending machines, your winding & incoherent country roads, your panache, your flair for style, your delicious tap water, your outdoor cafes, your unisex bathrooms, your duck confit, your espressos at midnight, your wonderful family-run hotels, your pâtés, your terrines, your pastries, your Diesel-powered cars, your escargot and your sacred reverance of terroir.
Tomorrow, we enter Italy.  Tomorrow, we start all over again.  Two babies wondering around wide-eyed in the streets.  Hopefully, sans diapers…