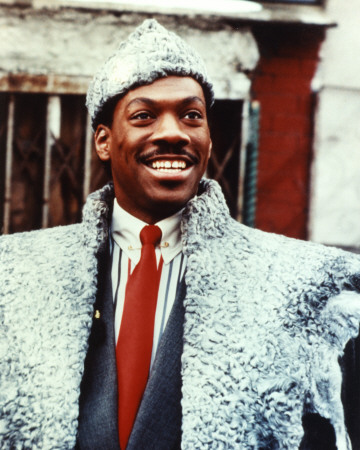 Greetings from Amsterdam (and no, I am not writing you from a smoke-filled coffee shop).
Tomorrow, we return to NYC after 93 days in Europe.  Along the way, we have met countless inspiring artisans making wine, beer and spirits in the name of craftsmanship. They toil away in nooks around the world, battling the forces of mega, multi-national companies looking to stamp them out.
We are returning with thousands of pictures, hours of video and countless stories of the people that create from their soul and give up everything to do so. They are not rich, they are not famous. They are authentic, they are driven and they can inspire us all.
Over the coming months, we will be telling their stories. Through pictures, videos and writing, we will do our best to honor them: The brewer who continued on after his wife's death in the brewery. The couple that chose their family's business over having children, the winemaker who was nearly mauled to death by a wild boar.  And this is only the tip of the iceberg.
Keep an eye here on the site for the latest stories and below are two short videos we managed to make on the road.  All the best and thanks for your support! We're super excited.