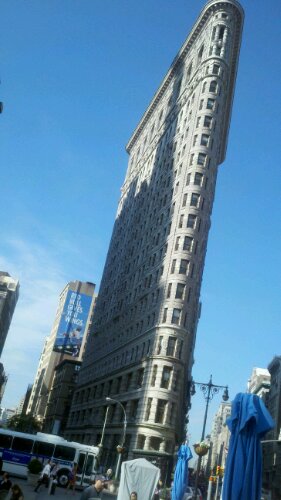 Even after living in NYC for almost 12 years, every time I pass this building, it makes me stop and stare. 
Its simply magical and for a moment, a brief moment, I float away on the morning breezes of time and find myself mingling with New Yorkers from centuries past.  Our cares are one, our needs are the same…or perhaps I've just reached new levels of sleep deprivation…yep, maybe that's more apt. Poetry schmoetry.
And to the dental hygenist that called in sick while I was on my way to meet you:  YOU OWE ME A FUCKING HOUR OF SLEEP.