Ask an Insider is an interview series that talks to the people that make, serve, shake, sip, pump, pour, crush, distill, and bring life to this industry.  (For other interviews in the series, click the Ask an Insider tag at the bottom)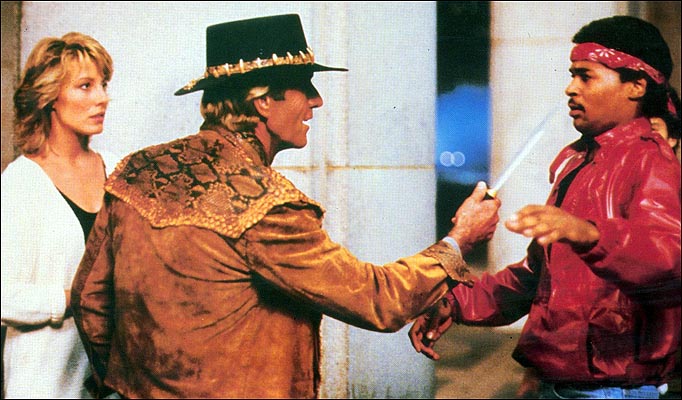 I realized the other day that the words "Australian wine" have not ventured from my lips in months.  Wow.  It came as a shock that I can't remember the last time I even talked about Australia wines (maybe its because I work with Paul Grieco whose establishments are not exactly swimming in California or Aussie wines).  This used to be a region at the forefront of my mind.  Last year, I was lucky enough to attend a lunch and drink a handful of vintages of Penfold's Grange with winemaker Peter Gago.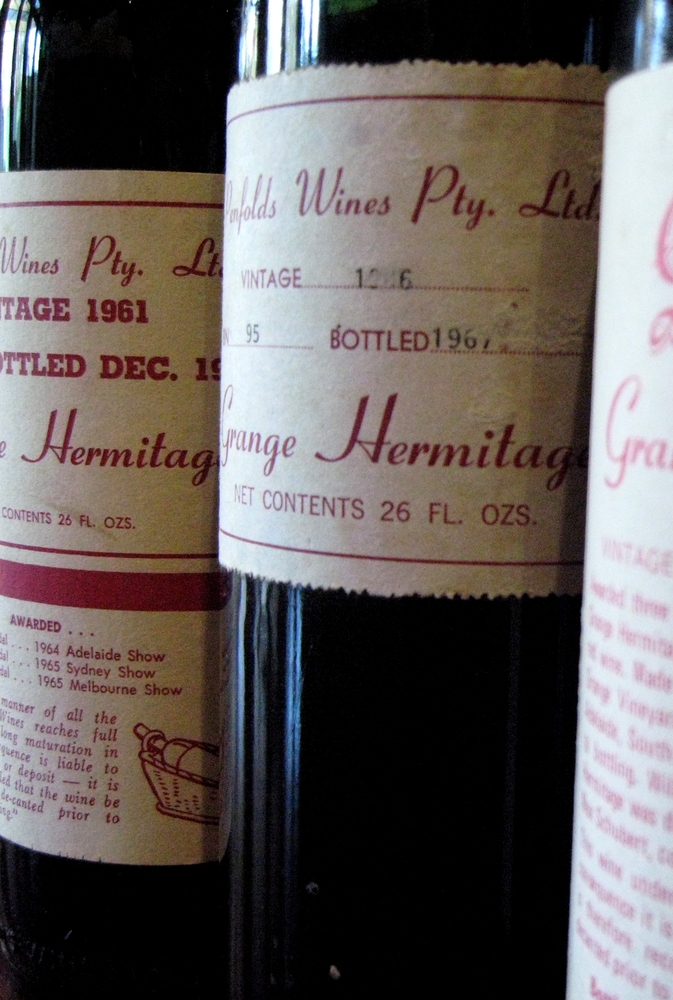 So what's happening in Australia?  I needed to find out.  I turned to a friend who I worked with in the trenches of a wine shop in Brooklyn.
A natural palate who always tells the straight truth and is authentic as they come, he now works for a prestigous wine importer and their Australian portfolio (I shudder to think back on how much Yellowtail Shiraz we peddled out of our wee shop, but for the record, we did our absolute damnedest to steer them to the more elegant Aussie wines…but it was tough.  Like trying to tear a tiger away from its prey).
He shall remain nameless for conflict-of-interest reasons (as he now sells Australian wines), so let's call him "Concerned Citizen for Australian Integrity'.  I contacted CCAI, and referenced an article in the Telegraph which discussed the drought and current weather calamities. And not one to disappoint, he had some interesting comments:
"There are multiple problems in Australia. Along with drought, which is well over a decade long, you have the increasing effect of the 'Yellowtails'. This article references the Riverlands region which outlies the main areas of Barossa and McLaren Vale and has a much more continental climate.  This region is where a majority of vineyards that Yellowtail, Banrock Station and other less desirable wineries source. So huge. They get their water from what becomes the Onkaparinga River as you get into McLaren Vale and Adelaide.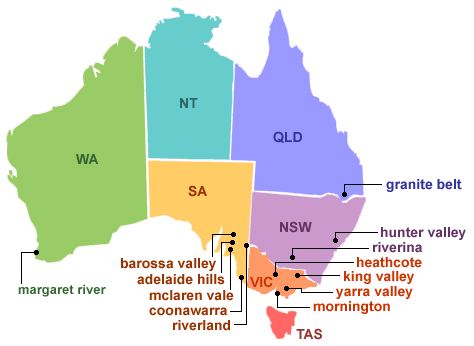 I think what we will see is many smaller growers and wineries die but also, hopefully, we'll see a conscious effort to promote diversity and pedigree in Australia. Because larger companies source from everywhere, quality is not always associated with specific regionality. And with the great plots of land, old vines and true beginnings of intellectualism, critical acclaim has not been rational but corrupted by a negociant style stranglehold on the industry.
What you get is Roogle Red with 92 pts at $12 and SC Pannell Grenache with 93 pts at $50. One is no match for the other but the schizophrenic Australian persona that was cultivated remains.
The cure…..bubble burst. Which has and is happening. I only hope the next wave is based in the true value of Australia and not the inflated ego's of Jay Miller, Dan Phillips and the quantity-over-quality that will doom Argentina in due time.  From what I've seen in the market is that Australia has basically deflated and South America has officially taken it's place. It's irrational because value is still at a premium in a major way when it comes to Australia but just as the financial markets ALL confidence is lost. California for some reason, 'domestic', gets a free ride when most if it is shit"
Interesting stuff, indeed.  Australia is hurting.  And in addition to the crippling water and climactic problems, it may have fallen prey to:"The rising tide floats all boats", because the gems seem to be drowning in the tidal wave of inexpensive plonk running roughshod over the markets.  Yes, the big boys certainly can make a name for a wine region, but sometimes in doing so, they put a stranglehold on the little guys who are focused on quality not quantity…